Food Services
Welcome to Seymour Community Schools Food Service Department where good nutrition and learning go hand in hand.

Si usted tiene alguna pregunta con relación a la aplicación para recibir la comida gratis o a precio reducido por favor contacte a Ana De Gante al 812-522-4384 extension-1232.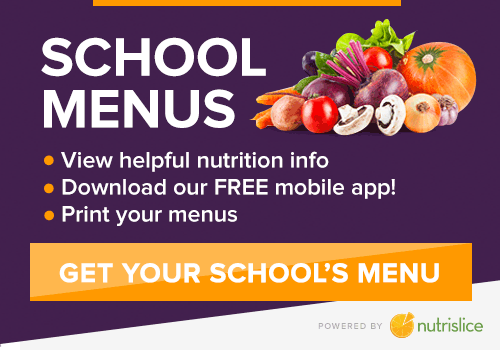 Payment Options





All Seymour Community School cafeterias use a pre-pay system designed to process student
food purchases in an efficient and confidential manner.
Parents may send payments in any amount at any time Payments can be made 2 ways
(1) online using MyPaymentsPlus or
(2) by sending cash or check to the school.

Applications for Free & Reduced Price Meals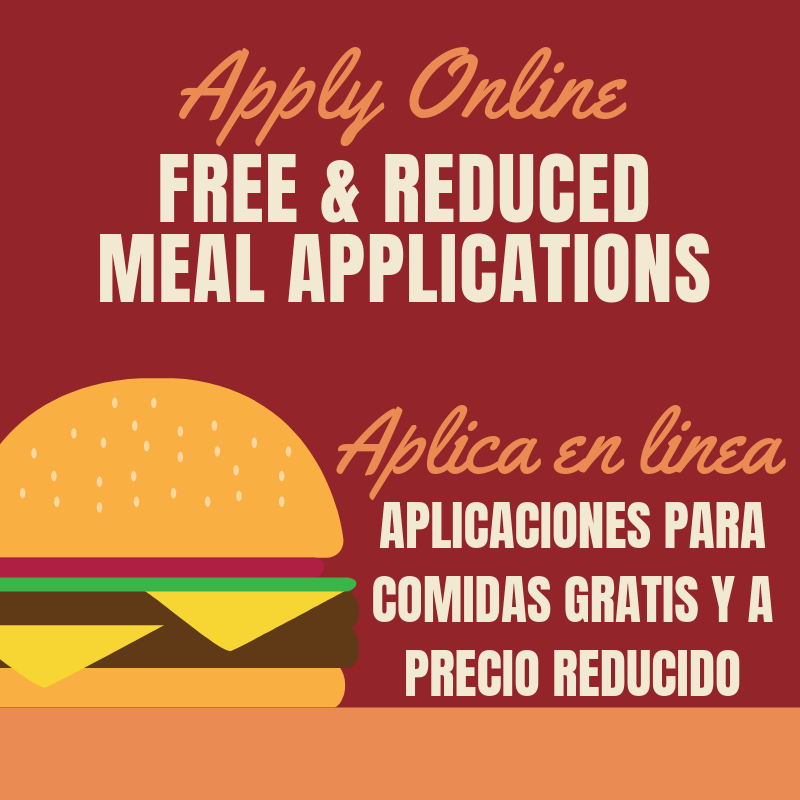 Applications can be completed at any time during the school year.
Families may apply online for Free & Reduced Price Meals.






Additional Information and Forms
Special Diet Request Form
What Makes a Meal?
MyPlate. gov
Jackson County Food Assistance Information

Our Commitment to Wellness
Wellness Policy
Wellness Policy Assessment- Well SAT 2.0 October 2017
For more information, please contact the Food Service Office at 812-271-1344.