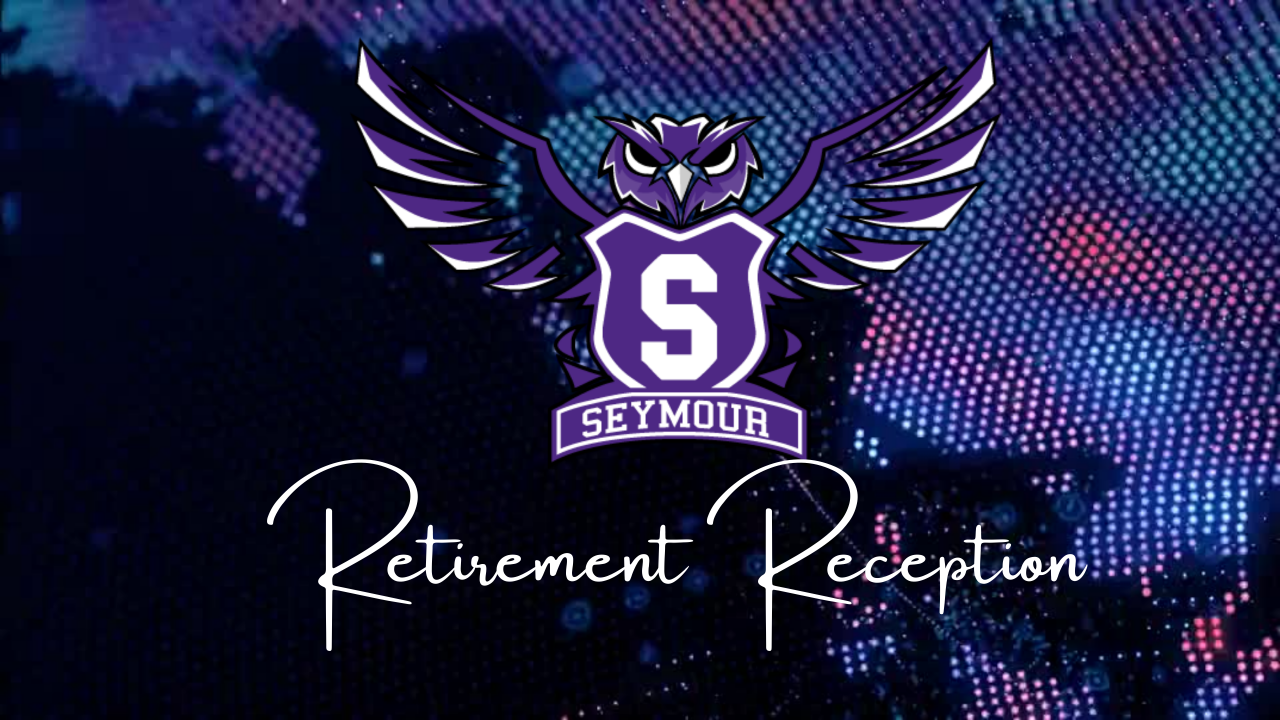 2022 Retirement Tribute Video
[ Click to View ]
[ Extended Video ]
Thank you to all of retirees for your many years of dedicated service.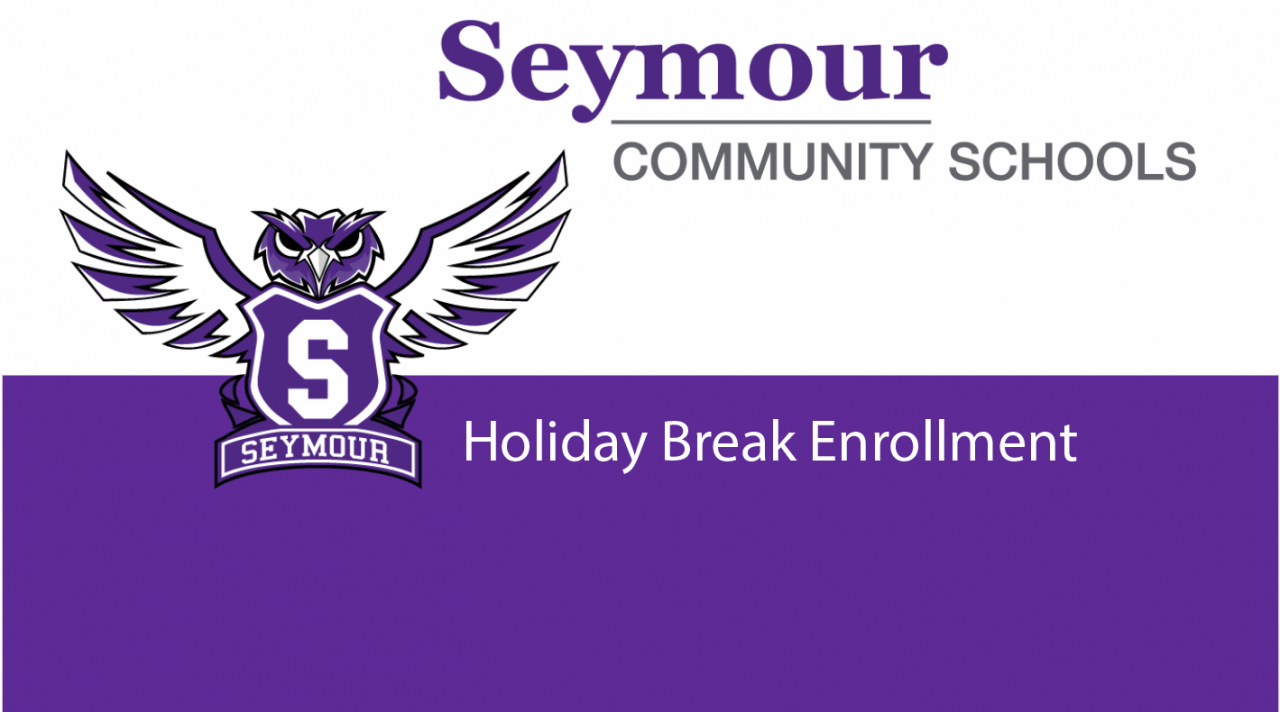 SCSC Corporate Way will remain open over the holidays (with the exception of December 23, 24 and 31).
If you are new to SCSC over the holidays, please contact us to start the registration process. 812-522-3340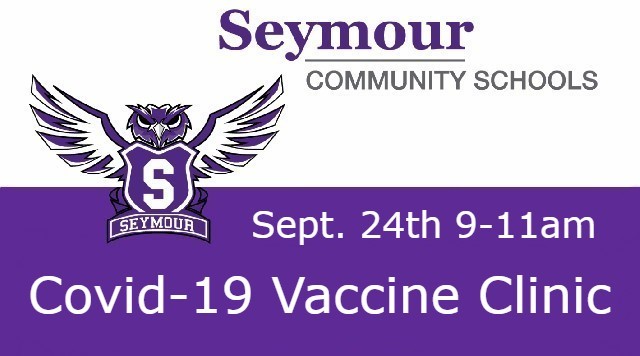 COVID Vaccine Clinic information flyer.
(click to view)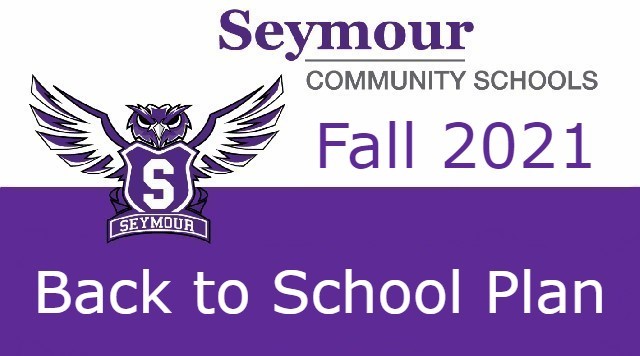 Select "Read More" to open links.
Letter from Mr Harpe
(click to view)
2021-2022 Back to School COVID Protocols (click to view)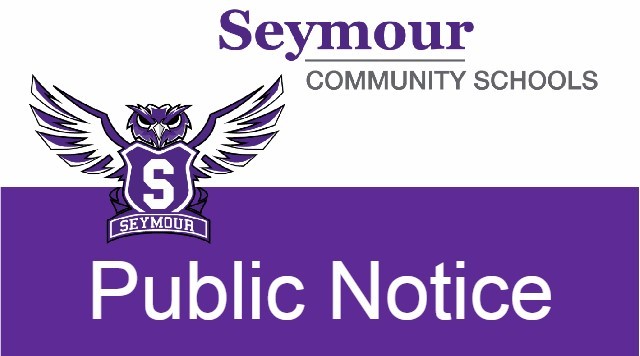 On August 11, 2020, the Board will hold a public hearing to discuss and hear objections and support regarding the proposed 2020Safety, Health, Security, Capacity and IMprovement Project.
(click for more details)
By accepting you will be accessing a service provided by a third-party external to http://www.scsc.k12.in.us/